Chinese Movie Night: Hero
April 12 @ 7:00 pm
Free
Event Navigation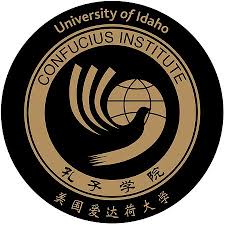 The University of Idaho Confucius Institute would like to invite you to join us for our monthly Chinese Movie Night! Each film will have a brief introduction by our visiting South China University of Technology instructors, who are specialists in Chinese cinema and film culture. The audience will have the opportunity to discuss the film and its cultural significance at its conclusion. Admission is free and open to the public.
Hero
April 12, 7:00 PM
The powerful Chinese ruler, Qin, is beset by powerful enemies during the Six Kingdoms period. When he learns that someone has defeated three of his foes he summons the nameless man to the Imperial palace to hear how such a victory was achieved.
This 2002 Chinese martial hero film was directed by Zhang Yimou and stars Jet Li, Tony Leung and Maggie Cheung. The film is based on the story of Jing Ke's assassination attempt on the King of Qin in 227 BC
Admission is free.