Chinese Movie Night: The Road Home
June 14 @ 7:00 pm
Free
Event Navigation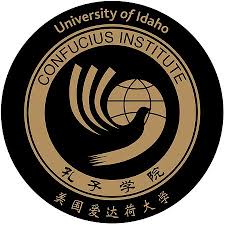 The University of Idaho Confucius Institute would like to invite you to join us for our monthly Chinese Movie Night! Each film will have a brief introduction by our visiting South China University of Technology instructor, Mr. Jianjian Yang. The audience will have the opportunity to discuss the film and its cultural significance at its conclusion.
June 14, 7:00 PM
The Road Home
Luo Yusheng leaves the city to return home for his father's funeral. His mother, Zhao Di, requests that her husband's coffin be carried to their village in a remote area of China – a special place where Luo Yusheng's parents' courtship unfurled in the pastoral countryside decades earlier.
This Chinese romantic drama was directed by Zhang Yimou and marks the cinematic debut of Chinese actress Zhang Ziyi.
Doors open at 6:30 p.m. and show begins at 7 p.m.
Admission is free and open to the public.
http://www.uidaho.edu/class/confucius-institute/moscow/movie