Memorial Day Movie Marathon
Event Navigation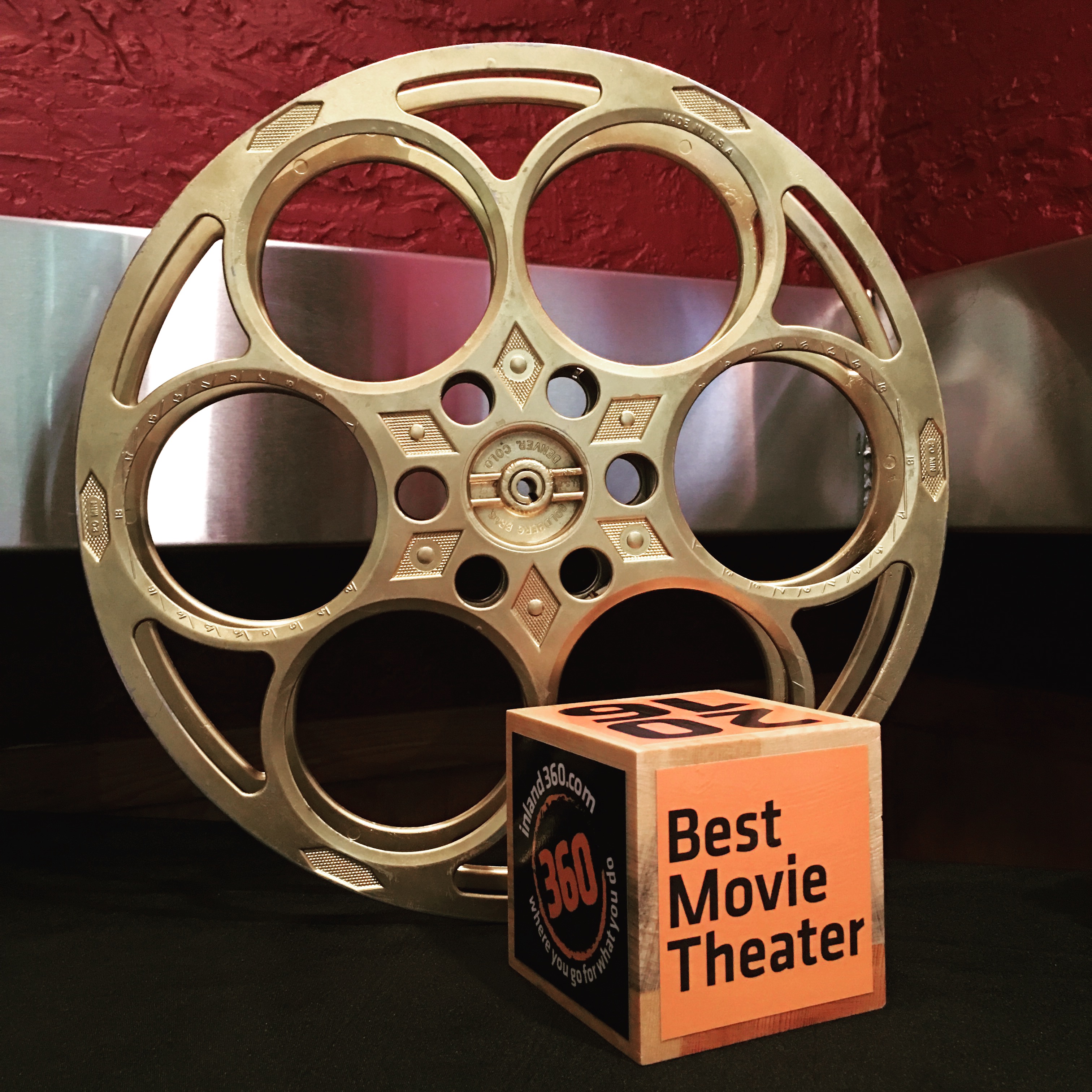 You voted and the results are in! Join us for a day of movies featuring classic comedies. First film starts at 10:30am and films will be going all day until 11pm.
Schedule of events:
10:30 AM- King Arthur and his knights embark on a low-budget search for the famous goblet, encountering many, very silly obstacles."Your Mother was a Hamster, and your Father smelt of Elderberries!"
12:30 PM- Let's get the Band back together and set forth on a mission from God.
3:00 PM- A colorful array of characters compete at a national dog competition. "No, that's a bear in a, in a bee costume."
5:00 PM- What would you do when you witness a mob hit? Join an all-female band and disguise yourself as a woman. "I don't care how rich he is, as long as he has a yacht, his own private railroad car, and his own toothpaste."
7:30 PM- Follow 3 escaped convicts who have "r-u-n-n-o-f-t" in search of hidden treasure.
9:30 PM- What do you get when you combine space, opera, and television? Aliens that need your help. Never give up. Never surrender.
Admission: Free, any donations made at the door will benefit the Kenworthy Performing Arts Centre operational fund.
Are you up for the challenge? We are challenging each of you to watch 4 or more films throughout the day. If you watch 4+ movies you will be entered into a drawing for free movies. Three lucky winners will receive 10 free admissions to Kenworthy films!
*Concessions Special* For one day only we will be selling re-fillable soda cups and popcorn tubs. For only $20 you get a Kenworthy branded tumbler and reusable popcorn tub that you can re-fill as many times as you would like throughout the day.