The Kenworthy is a non-profit performing arts venue and as such, we depend on the generous donations of our community. Over the last 15 years your contributions have enabled us to maintain this historic theater on Main Street and expand our programming. There are several ways to make a meaningful donation.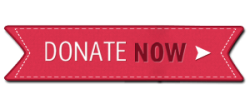 Take a SeatPick a ProjectSupply an Item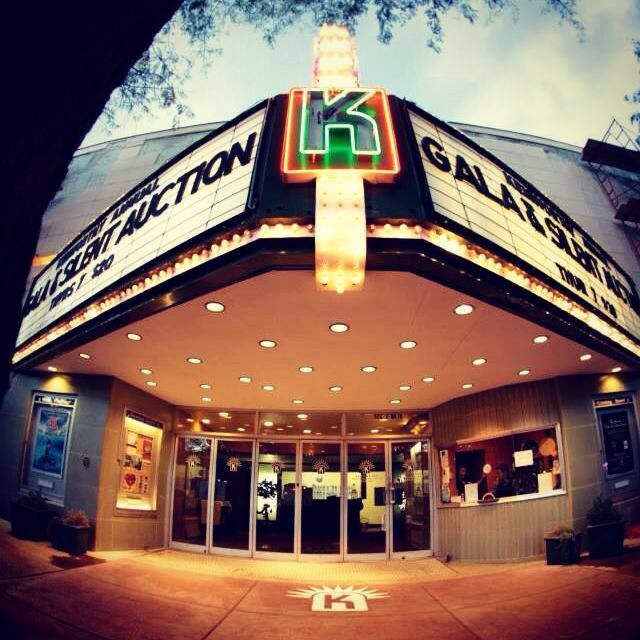 Take a Seat
We mean that literally! The Kenworthy is offering you the opportunity to purchase one (or more!) of a limited number of theater chairs in the main auditorium. This opportunity is available for a donation of $500 per chair. Your gift will entitle you to an engraved, brass nameplate mounted on the back of the seat of your choice (based upon availability). You make use up to 30 characters for your name plaque.* Purchase a chair for $500 and receive the following benefits:
Discounted tickets to Kenworthy concerts
Four free film passes
Invitation for two to annual Donor appreciation party
Reserve your seat for concerts and special events
Your gift to the Kenworthy will assist with the ongoing operation and renovation of the historic Kenworthy Theater and fulfillment of the mission of the Kenworthy Performing Arts Centre.
Pick a Project
Help us start and complete one of our many projects for 2017-18. If you would like your donation to go toward a specific project please make a note of it during the time of your donation. Our 2017-18 project list consists of:
Supply an Item
There are many items that we need to host the multitude of events at the Kenworthy each year. Help us by purchasing an item and donating it to the theater. Visit our Amazon wish list to see the current list of items needed.